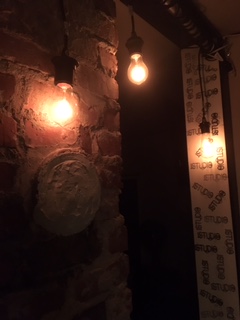 A unique salon, catering to men and women in a relaxed professional atmosphere.
, . We create what is trending in the industry today, while individualizing what is best for you.
We offer many choices in services,
* advanced coloring and highlighting techniques, *precision and texture hair cutting,*specialized curl care, *organic and all natural options,*keratin treatments, *special event/up do, *everyday styling and hair care
When we look good, we feel good, and we strive to keep our clientele at their best!...
The HairStudio101 family embraces a no stress attitude, and warmly invites you to check out Lotus Point Massage, which is located within studio. www.lotuspointmassage.com